Andrew founded Brinkmann Films with one truth in mind: business is art, and art is business. This truth has profound implications for the relationship between business and film. Brinkmann Films invites you to explore this relationship for yourself.
Andrew's goal as a lifelong student of film and journalism is to make film production accessible. He became an award-winning sports photographer while studying journalism at the University of St. Thomas (2017), and subsequently fell in love with cinematography and the commercial video business. Now, with Brinkmann Films, he seeks to add value to organizations through his personal brand of motion storytelling.
Andrew will be your guide on the enthralling journey that is video production. Ask him anything about video and how it can help you tell the world what you love to do. After all, art is business, and business is art.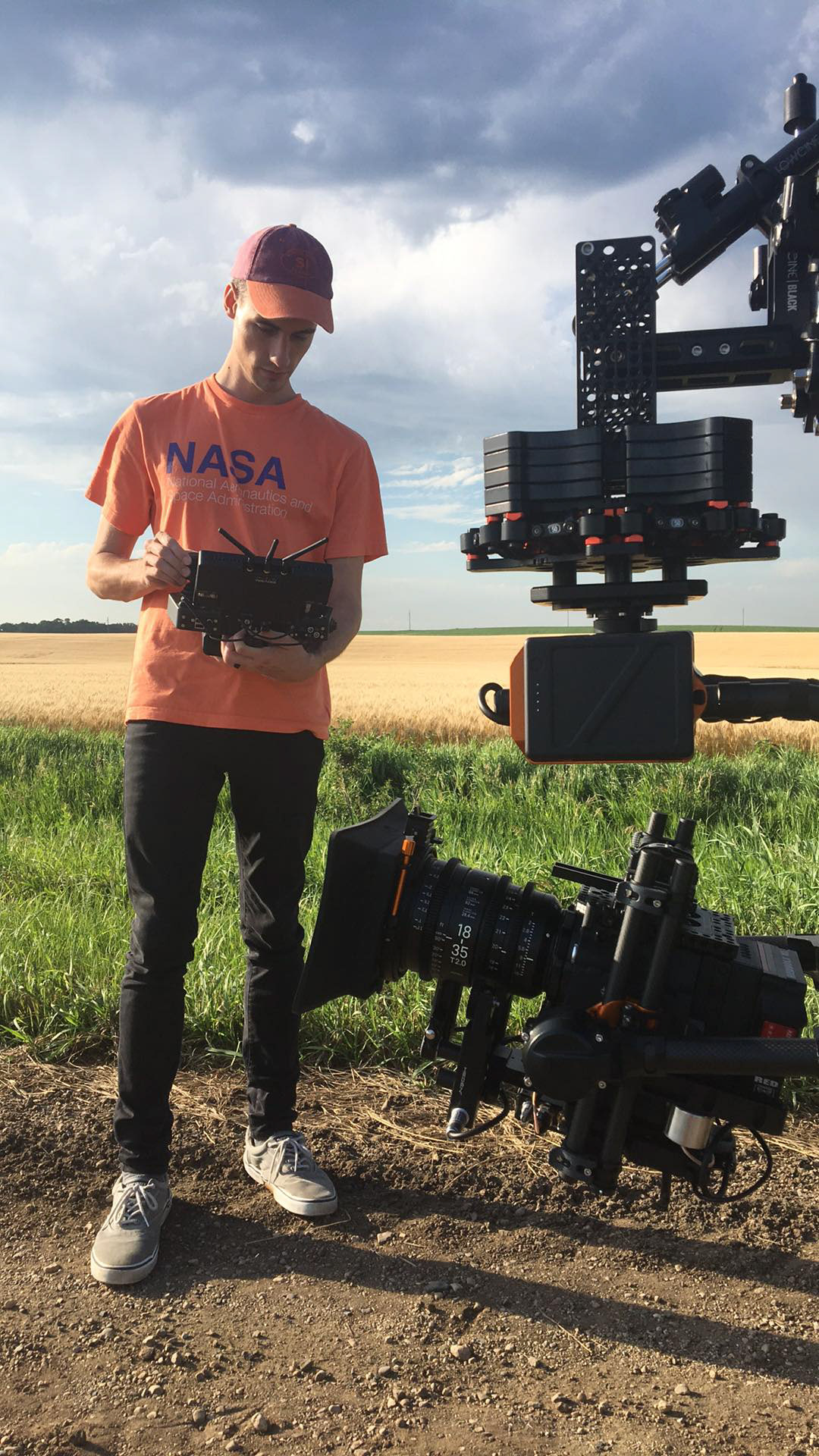 "Picasso always said he would have been worthless if the canvas didn't have an edge to it. The creative is an absolute necessity in the business workplace, technology is the catalyst, and I would say the business side of it- the profit and loss- that's the edge of the canvas."
-Andrew Herkert, M.A. Art History