Nearly 10 years ago, Andrew was a booking agent at a music venue. Bands were eager to see pictures and video from their performances, so Andrew bought his first camera and began to create. With some of his work making the venue's blog, Andrew became a published writer, photographer and videographer.
It was a natural transition for Andrew when he decided to study journalism and film theory at the University of St. Thomas. Andrew became an award-winning sports photojournalist and partnered with student musicians to create more of the content he loved.
Now, with Brinkmann Films LLC, Andrew is a trusted partner to his clients and is always looking for a new challenge. He uses his background in performing arts and journalism to demonstrate that business and art don't have to live separately, and this philosophy has proved to elevate each project.
Every business that works with Andrew recognizes video as the solution to their communication and marketing challenges. If this sounds like your experience, click the button below to start the conversation. Andrew would love to hear from you.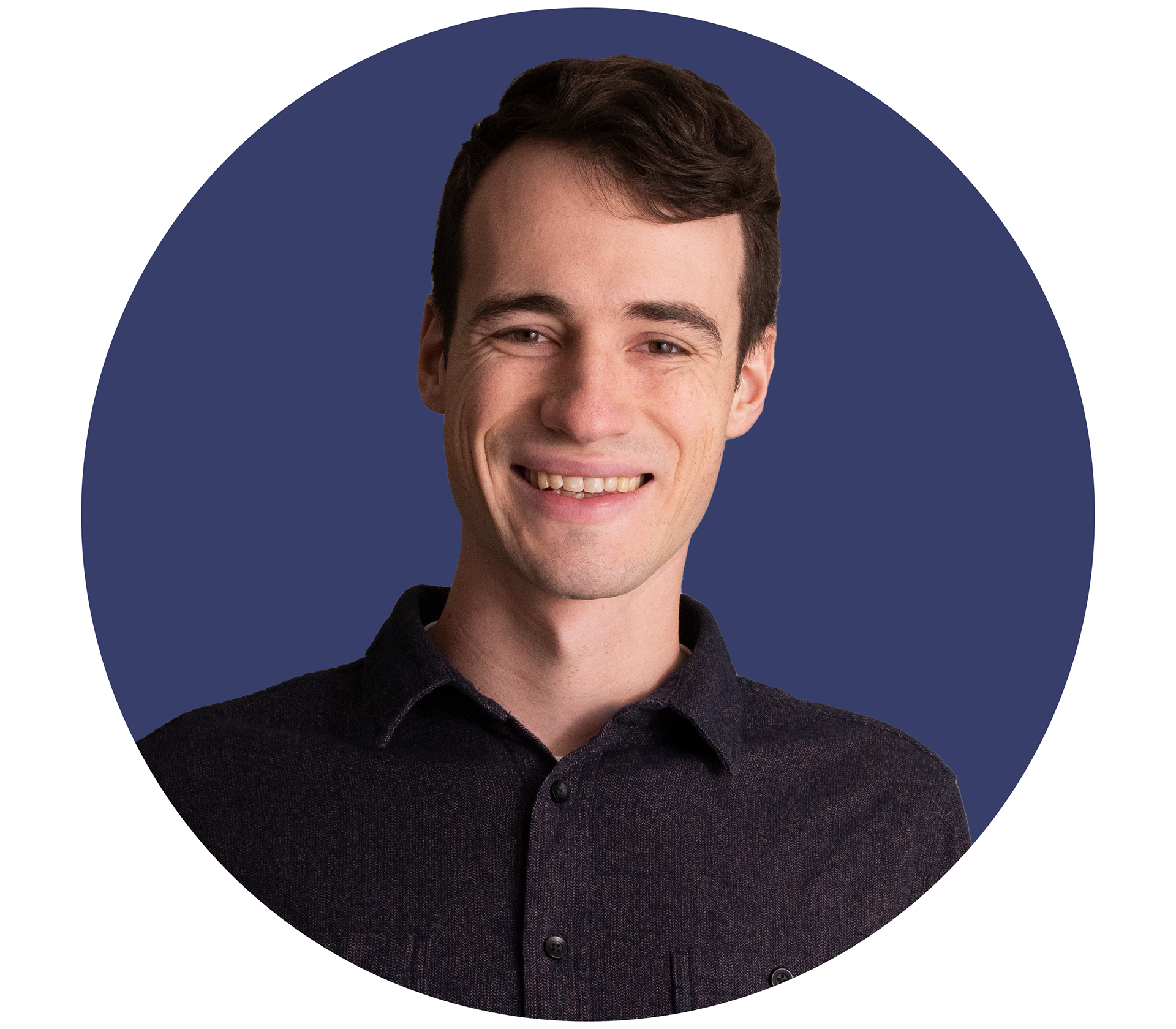 "Picasso always said he would have been worthless if the canvas didn't have an edge to it. The creative is an absolute necessity in the business workplace, technology is the catalyst, and I would say the business side of it- the profit and loss- that's the edge of the canvas."
-Andrew Herkert, M.A. Art History