Do your Customers Know Your Story?
You want to reach your stakeholders with meaningful visual storytelling, and we know video is the best way to connect with your audience and lengthen engagement on social media. Let us do the heavy lifting.
Think of us as your guide to video production. Whether you're new to the process, or video is how you thrive, we have the tools to help you craft a beautiful story. We enjoy working as a small team to make the process easy and accessible.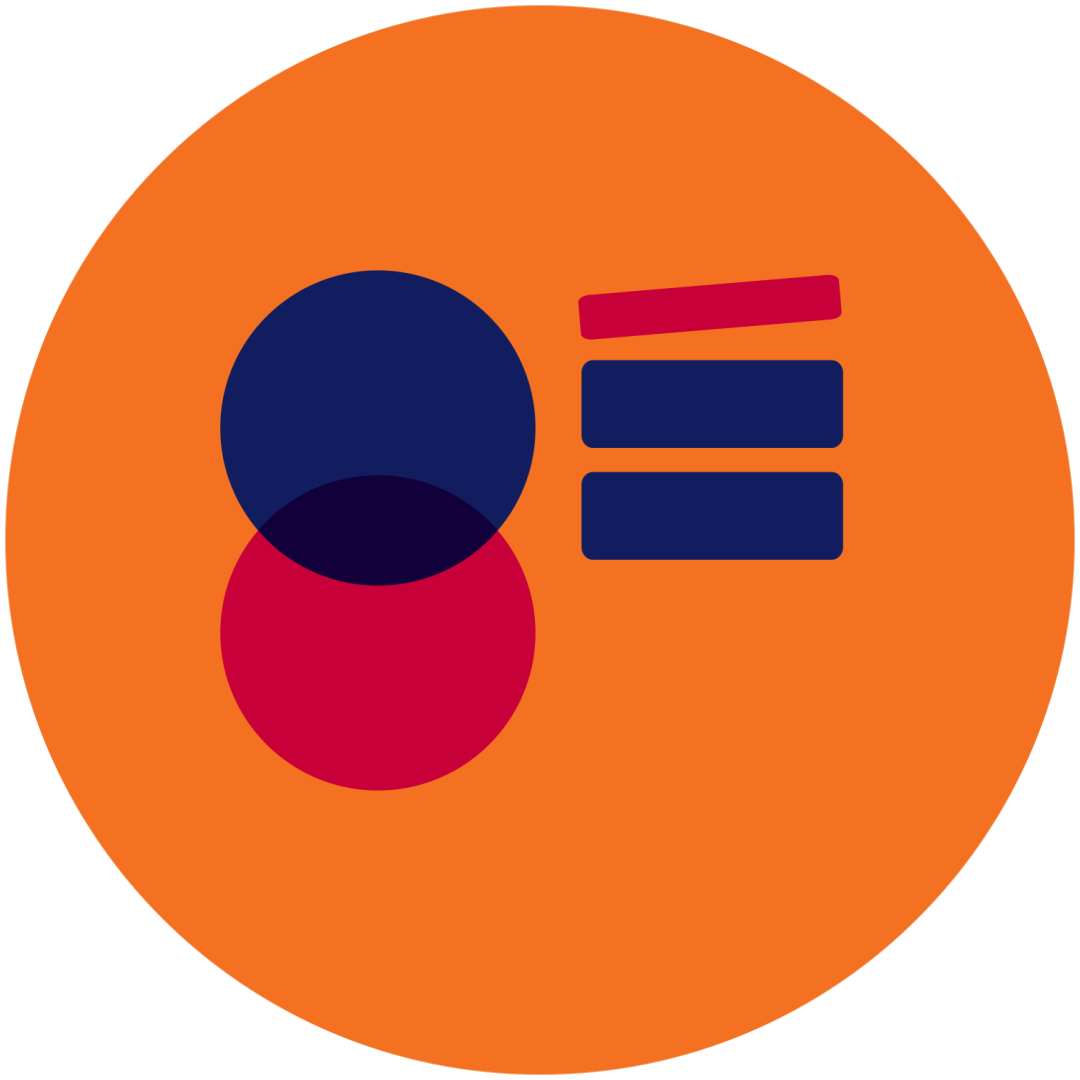 We offer a wide range of visual storytelling services. We've been on jobs of all shapes and sizes, and we love sharing the excitement of being on set with you.
Our most popular offerings include interviews and testimonials. We also offer eye-catching and on-trend animation. Sometimes a mix of the two is a perfect fit.
We love to find the moments that matter to you. Pictures both you and your audience will pause to admire on Instagram are a shutter-click away with us.
We partner with a gifted photographer, Trent Spies. His background in portrait, product and real estate photography is a welcome addition to our offerings.
See some of Trent's work below.